MCET Technologies Has Completed Phase I Grant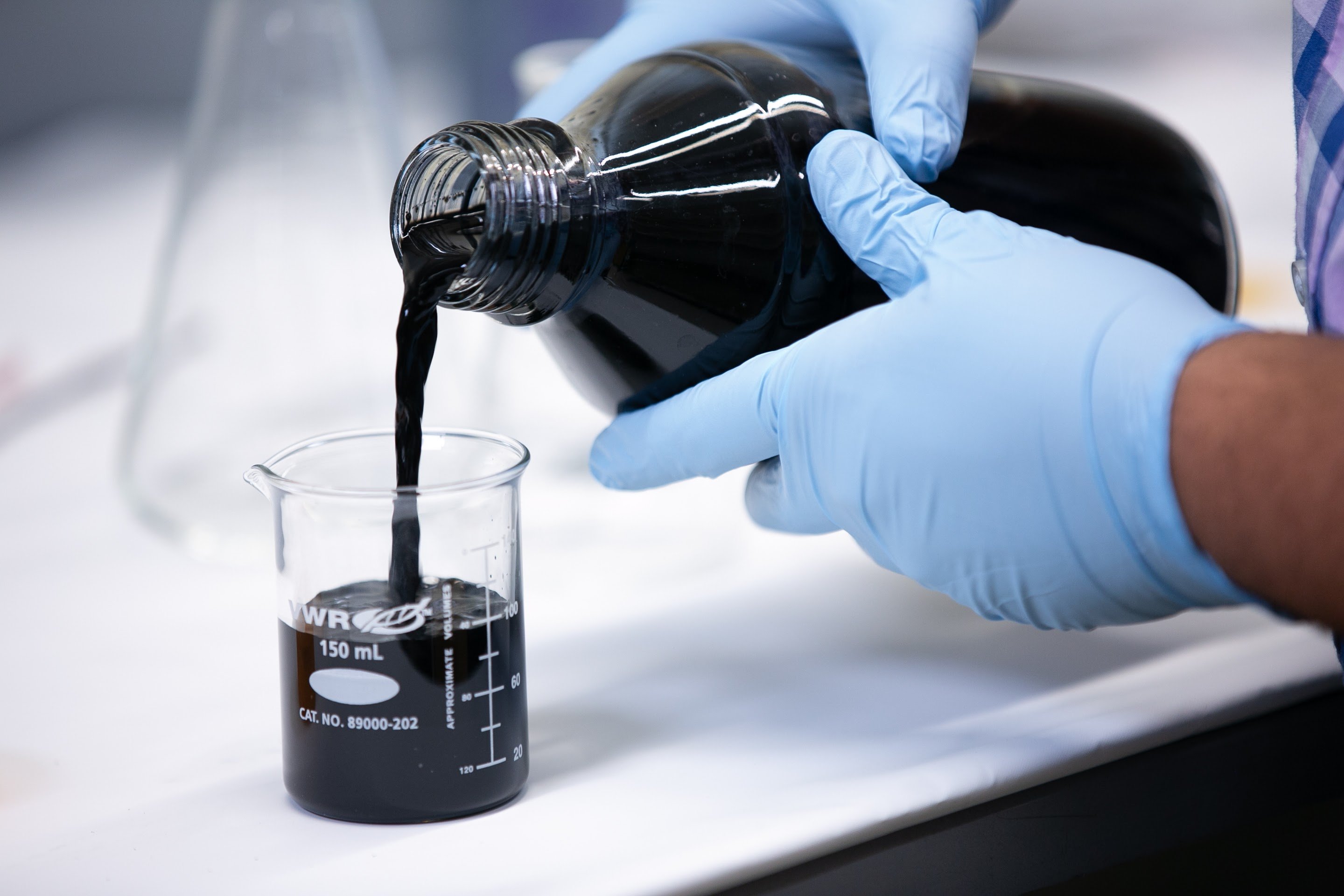 MCET Technologies has completed Phase I of the U.S. DOT's highly competitive Small Business Innovation Research (SBIR) program awards contracts to domestic small businesses to pursue research on and develop innovative solutions to our nation's transportation challenges.
Due to their innovative proposed research solution to address monitoring and tracking of cylinder damage, MCET was selected to address topic 22 PH1 (Live and Continuous Monitoring of Metal Cylinders and Tanks using Distributed Carbon Nanomaterial-based Sensing Networks). Through the course of Phase I, MCET has demonstrated the efficacy of carbon nanotube sensors to detect strain and impact damage through lab experiments in metallic and non-metallic coupons and metallic and non-metallic cylinders.
This DOT PHMSA funded SBIR project conducted in collaboration with the University of Delaware Center for Composite Materials, shows a proof-of-concept for using novel carbon nanocomposite-based sensors to monitor strain and damage in composite overwrapped as well as metallic pressure vessels. The potential to create an integrated system that monitors the key 'health' parameters of the pressure vessel in real time is shown. The nanocomposite sensor response was compared to traditional metallic strain gages and the sensitivity of the nanocomposite sensors was comparable to and in some cases better than metallic strain gages. The nanocomposite sensors provide the additional benefit of distributed sensing. The capability to detect impact and crack damage using the sensing technology was validated. When commercialized, this technology has the potential to be applied in multiple fields in a variety of applications, from hydrogen storage to transportation of hazardous materials as well as on pipelines.
Our next step is to apply for Phase II to develop an MVP and field demonstration of our technology.